Ridhi Financial Services is an Investment Consultant based at Jaipur with the objective of providing investors the best investment option that suits them and helps them to achieve their financial goals.
At Ridhi Financial Services we believe that high-quality, professional investment planning can only be achieved through expert, transparent and unbiased services. In our endeavor to provide 'best in class' Investment, Insurance, Estate Planning Solutions, we listen to our clients carefully, aiming to understand their immediate and long-term financial goals. We then use our extensive market knowledge and expertise to provide a financial advice, that our clients can trust. We are, therefore, able to offer a holistic approach in managing and protecting our client's wealth and financial future. Managing over more than 1500 satisfied Investors, Corporates, HNI's. Clients base spread across glob. We take a lot of pride in the wealth consultancy we offer. Rather than simply giving you options from a range of different financial service providers, we prepare a 'route map', showing where you are today and what actions you need to take to achieve your financial aspirations. At Ridhi Financial Services, we believe in bringing long-term happiness to the lives of people by efficiently and productively planning investments for our clients, to suit their goals.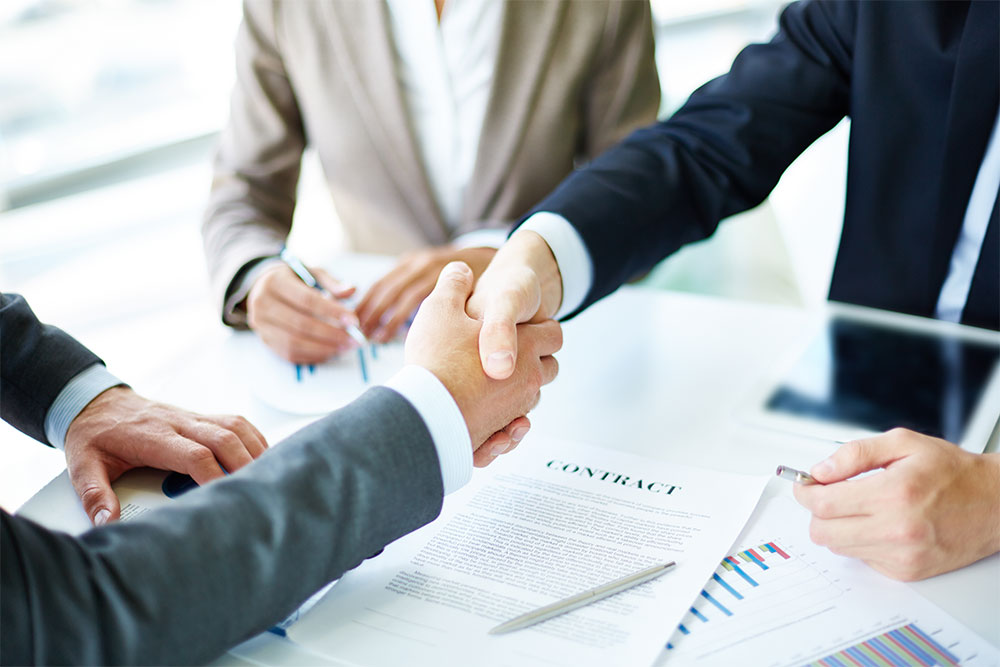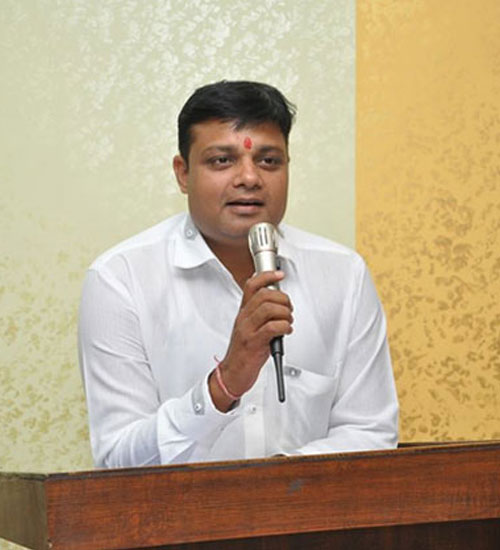 Founder
The founder of Ridhi Financial Services carries over 20 years of rich experience in financial services. He is a Qualified Certified Financial Planner (CFPCM), Certified Personal Financial Advisor (CPFA) and Advance Financial Goal Planner (AFGP®).
Pramod Kanoongo
CFPCM , AFGP®, CPFA
Mission Statement: Managing Together – For Tomorrow
Our mission is to educate investors so that they can identify their financial goals and we together can work on achieving them. Our mission is to make a positive difference in the lives of our clients and their families, which can help them achieve their financial goals. We are committed to provide high-quality services with utmost dedication, integrity and honesty in all our dealings.
Proper financial planning takes into account the whole picture and not just a piece. Saving for retirement might be your current goal, but if you don't have a plan for emergencies, that goal can get derailed in a second and kill any dreams of sipping margaritas on the beach. Enter the Financial Planning Pyramid.
As we work on your finances, think of building your wealth as a pyramid. A good financial plan builds upon a solid foundation and enables you to reach your goals even in the face of life's uncertainties.
Here, we'll take a look at the three levels of the Financial Planning Pyramid, starting at the bottom.