" If there must be trouble , let it be in my day so that my child may have peace" – Thomas Paine
As rightly stated by Mr. Paine (a famous English-American political activist, author, political theorist and revolutionary), this is what every parent wishes for. As a parent, you not only want your child to have sound education, but also celebrations on important occasions for your little one, not to mention a grand wedding. But in order to fulfill these desires, it is imperative that you follow the right approach towards planning for your financial goals.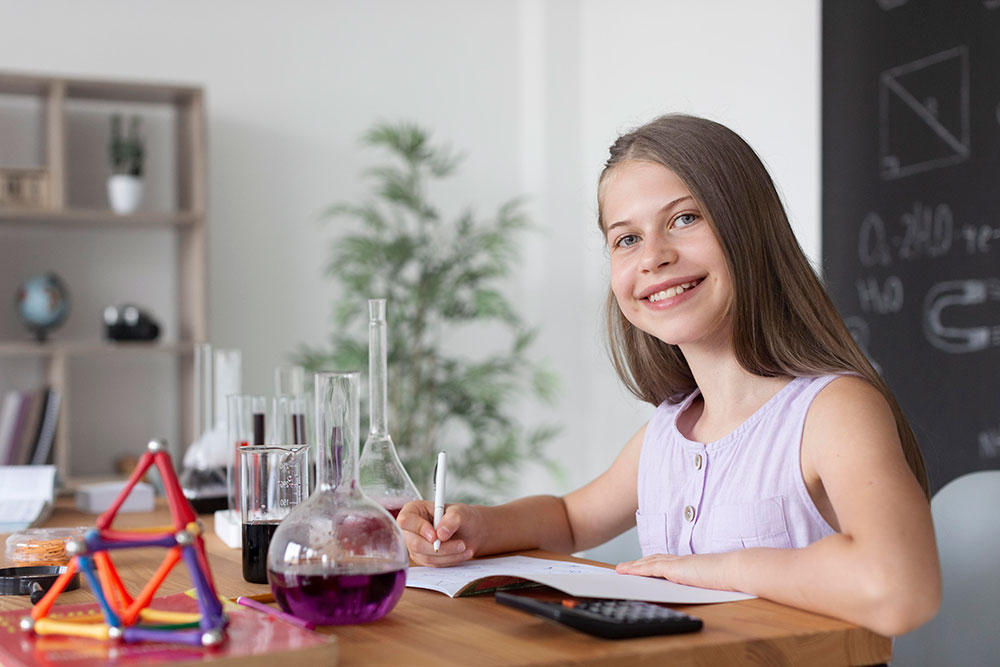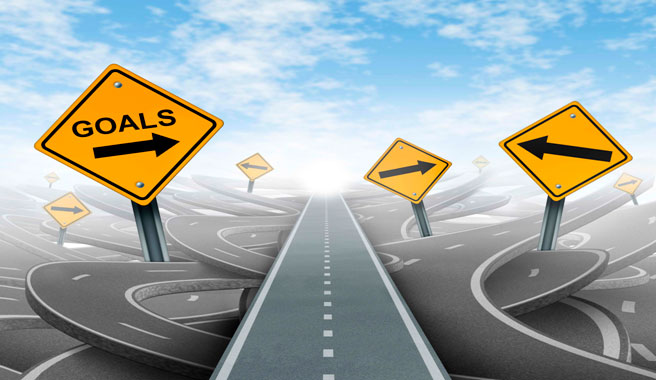 Its time to make their dreams a reality!!
You had it easy would it be easy for your kids too
The biggest mistake that people do is that they plan considering how much it cost today. But it's not about today; it's about tomorrow. Statistics show that the cost of education is high and is rising at astronomical pace. What is often ignored are the associated costs such as lodging, gadgets, books and periodicals, monthly maintenance etc. The outflow does not end once you send them, it continues till they graduate. And what if your kid intends to go abroad for higher education?
Would be able to fund your children's higher education? You can if you plan ahead and take the right steps.
Don't let their dreams be dreams!!
THE START IS NOT SUFFICIENT
When planning for kids, time is the greatest ally. The sooner you start, the more equipped you will be. But when you start, it's important to start the right way.
Parents often end up buying child plans due to emotional marketing gimmicks. Don't let emotions hover practical decisions. Focusing exclusively on products that are labeled as child Child Plans or otherwise is a big mistake. These investment oriented insurance are neither good insurance nor good investment. Have a plan that aids your child to fulfill his/her dreams and not just another child plan.