THE OH MY GOD SITUATIONS OF LIFE
Protect yourself from life's unexpected but invitable ups & Downs!!
Insurance is a glue that holds the plan together
Life is like that roller coaster ride which brings along with it many twists and turns wherein one mishap can derail the entire life. Mishaps can and do happen and that is the time when you wonder if you could foresee the future and prevent the unfortunate. And If you aren't adequately insured it can impact your financial well being.
Insurance is that Plan B of life which reduces the financial risk and gives you support when you need it the most. Hence you sleep a lot better knowing that.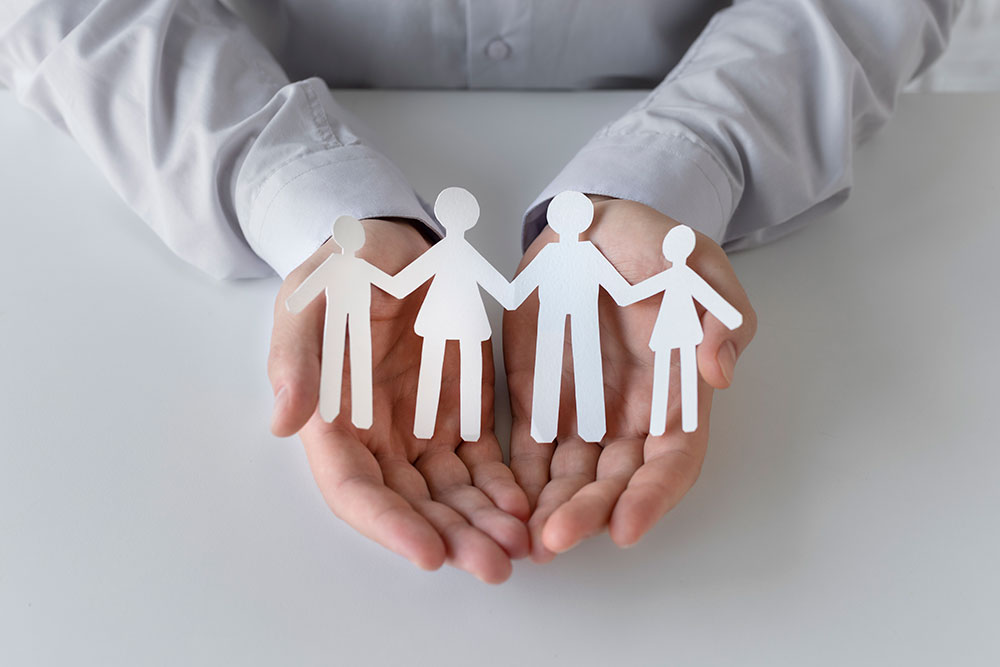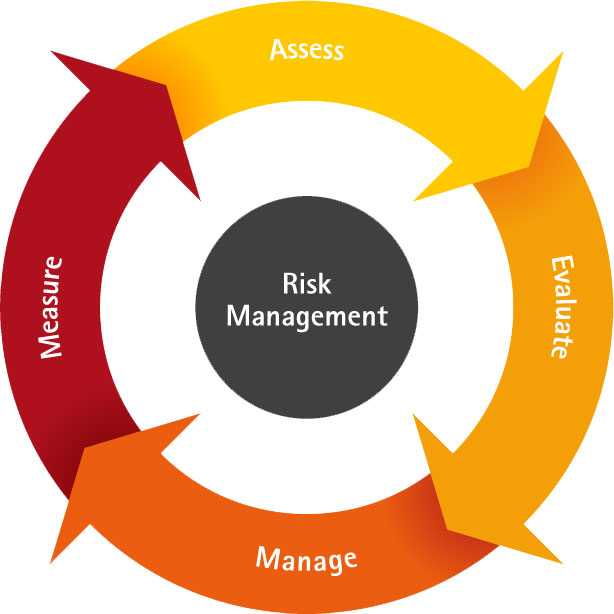 Make sure you havea cover when youneed it!!
Falling short of money when you need it the most is devastating. But what, if you fall short of money in these "Oh my god situations of life"?Cant imagine!! Buying an insurance is often treated as a customary by people. For the sake of having insurance, people land up buying inadequate protection for themselves and their loved ones. But what is often overlooked is "would this be enough to fight the mishaps"?
Your insurance needs change as you progress in life. It's not a one time ritual which is carried on once and forgotten. You need to evaluate your insurance needs according to the changing circumstances. Make sure you have a cover that's adequate to fight the adversities.
Cover yourself but not halfway!!
Do what's right buy do it the right way
Investment in insurance – a marketing gimmick has taught us that insurance has a maturity value. But when it comes to vehicle insurance, we do not ask for maturity value. Do We? In reality, insurance is meant to compensate only if something were to go wrong. Hence, whatever amount you pay as premium is an expense to protect you and your loved ones against the what-if situations of life. It is a one-stop solution that lets you make tax-free investments, gives you protection and keeps you disciplined to save for your financial goals. But this protection+investment+taxsaving+discipline solution comes with heavy costs and huge drawbacks. With these set of complex products you replica watches for mens land up taking inadequate insurance and low return investments.
Pay the premium to protect the present and invest the difference for future!!
Profit Making and wealth creation are poles apart
For profit making, one makes sure that he is active and keeps looking for something that would enhance the profitability but when it comes to wealth creation "Inactivity is the best activity". If one is striving for making profits he is always on the run to time the market and keeps a tap on everything that affects the market but wealth creation requires you to give time in the market. For making profits one thinks he has to be really smart but wealth creation requires you to Stay Simple – Stay Foolish.
BEING RICH IS TEMPORARY, BEING WEALTHY IS PERMANENT!!